With our background in landscaping and machinery, you can count on us to get the job done right!
Growing up, our owner, Chris Snead, was always outdoors. Starting before his teenage years mowing lawns, young Chris enjoyed the ability to work outdoors while also having some flexibility of his workspace. Growing up in the landscaping and power equipment business with his father, Chris had a knack for getting his hands dirty and operating a piece of machinery. This enjoyment of the outdoors and working with his hands got Chris excited about the prospect of starting his own company. Once he tried grading a plot of land on his father's tractor, Chris was hooked, and Snead's Outdoor Services was born.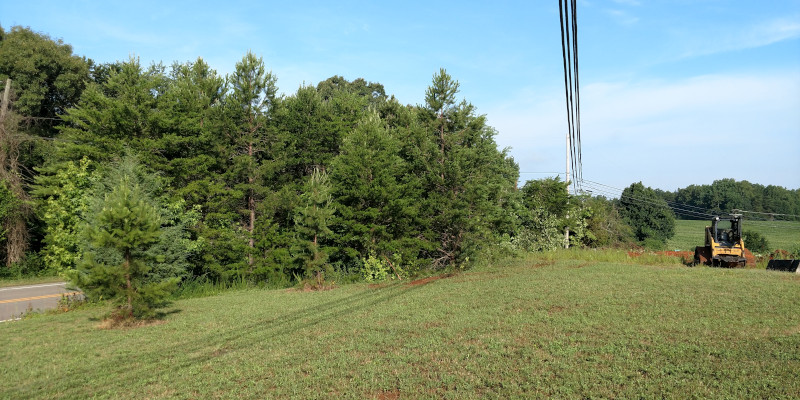 We are a small company but quickly growing, and we take pride in that. Over the years, we have obtained lots of knowledge that has allowed our team to utilize our skills in many different ways in order to complete jobs, no matter what we come across. No matter the job size, whether it be a large project or a small backyard job, we are confident that we can assist you. If you're not sure about how to proceed, we're more than happy to lead you in the right direction.
Our company began as a landscaping company that transitioned into grading, and we continue to expand in services that we offer. We now offer new construction grading, pond construction, erosion control, property clearing, forestry mulching, hauling, driveway installation and repair, tree removal, and anything related to earth-moving. If it can be done with a piece of equipment, we are capable of doing it! With 10 years of experience in outdoor work, rest assured we will take care of you and get the job done correctly.
If you would like to learn more about our company and skills or are interested in requesting a free quote, please give us a call at SOS today.