We can assist with all of your commercial demolition needs.
As children, we all enjoyed the process of building blocks up and then knocking them down again. This process seems like a relatively easy one as a child, but when commercial buildings need to be demolished, it is a very involved and dangerous process. Commercial demolition is used to tear down commercial buildings and establishments when they are no longer in use and are not needed. Examples of buildings torn down by commercial demolition specialists are hospitals, malls, and hotels, among others.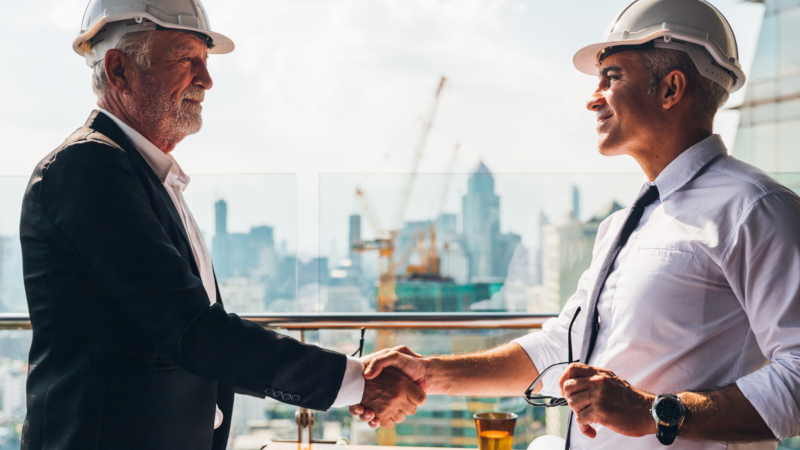 When considering a company for your commercial demolition, it is important to use an experienced company that can perform your demolition safely. Tearing down a structure may seem pretty straightforward, but the process needs to be precise and calculated to keep everyone safe and to minimize disruptions to the surrounding areas.
At Snead's Outdoor Services (SOS), we offer commercial demolition services by our knowledgeable team. We know the level of safety awareness needed for jobs of this size and will do everything we can to make it as safe and efficient as possible. We are skilled in the use of the heavy equipment used for demolition jobs and exercise caution every step of the way. After the demolition job, we can assist with cleanup of the site, so the area is usable again quickly.
If you are looking for the best commercial demolition company serving Asheboro, North Carolina, look no further. Our professional team offers exceptional customer service and high-quality work. Give us a call today to chat with our friendly team and discuss scheduling and to get a free estimate today!
---