Count on us to make way for your new construction with our office demolition services.
When an office building has been empty for a long time, the maintenance might have been ignored or forgotten as well. This can lead to the space becoming old and dilapidated. Sometimes, it can even be bad enough that it is no longer worth the investment to fix it up but should be cleared away for new construction instead. If this is your case in an Asheboro, North Carolina lot, you can count on us at Snead's Outdoor Services (SOS) for your office demolition needs.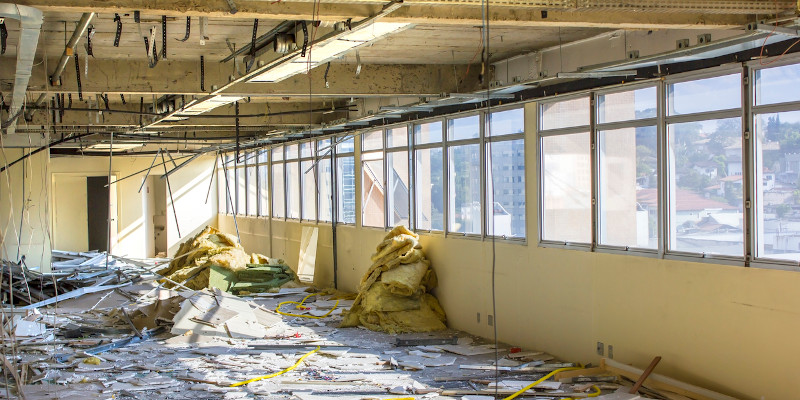 We understand that not all construction companies have the necessary equipment or skills to handle demolition. That's why we take care of the office demolition for you, so your construction crew can get started right away. We have all the necessary equipment, experience, and expertise to handle any demolition project you may have for us. We are always very careful and thorough with our work and make absolute sure everything is cleared away safely and properly once we're done.
We use the most effective and efficient methods for office demolition to ensure the site is properly prepared for the construction crew to get started on your new building. We also dispose of the materials remaining from the demolition safely, so you don't have to worry about them. We can also offer many other demolition services to get any construction project started on the right foot.
Count on us at SOS to make way for your new construction with our office demolition services. Give us a call to schedule our services today.
---