Make room for new opportunities on your property with retail demolition.
If you are the owner of a retail space that has been poorly maintained over the years and are looking for something new, you might be considering selling the run-down lot, but it might also be worth considering demolishing the space instead. If you have a retail space in Asheboro, North Carolina, you can count on us at Snead's Outdoor Services (SOS) to help you make room for new opportunities with a retail demolition.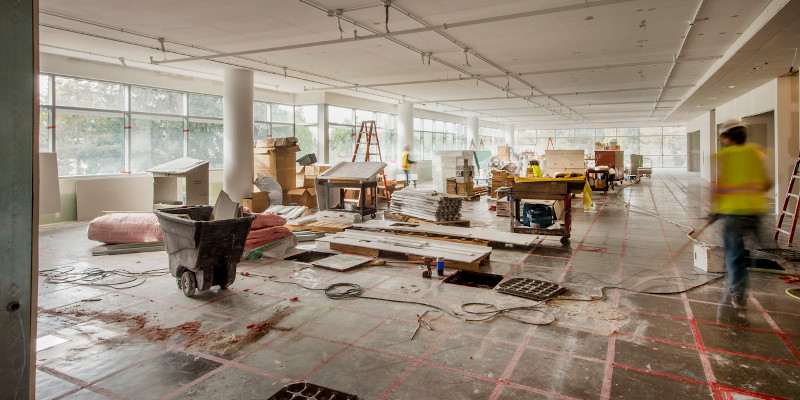 Retail demolition could be a better choice for your decrepit property than trying to sell it or simply cutting your losses because demolition allows you to use the newly cleared space to build something newer and more exciting than before. We have the necessary skills, experience, and equipment to help you prepare the lot for such new construction. We can work with your choice construction company to handle the demolition phase of the construction project to ensure everything is cleared away safely and effectively.
We always take great care in ensuring the property is completely cleared and ready for the construction phase by the time we are done with the retail demolition. We also dispose of any remaining materials, so you don't have to worry about them. We can handle demolition projects of many sizes for both commercial and residential purposes. We can also offer land grading services as well as erosion control for your property.
Make room for new opportunities on your property with retail demolition. Give us a call at SOS to schedule our services today.
---