Seasoned professionals will ensure safe and efficient demolition of commercial and residential properties.
Demolition of any building is a very involved process and requires a team that knows exactly what they are doing to ensure safety for all involved. At Snead's Outdoor Services (SOS), we are a demolition company that specializes in safely and efficiently demolishing commercial and residential properties in a safe way and also with minimal disruptions to the surrounding areas.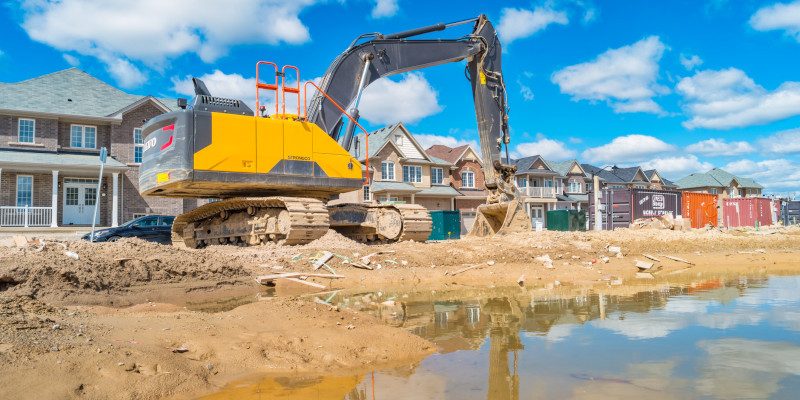 By choosing a professional demolition company, you will be covering all your bases in regard to safety for the demolition. At SOS, we make sure we are in compliance with all local and state regulations and have received extensive safety training for the demolition process. We are also adept at using the heavy machinery required for demolition jobs and are available to assist with cleanup afterward.
No matter how big or small your demolition job, calling in the professionals is a wise idea to avoid injuries and accidents that can damage other structures close by. There are many factors to be considered when approaching a demolition, and our experienced team is highly knowledgeable and ready to tackle any job.
If you are looking for a reputable, reliable demolition company serving Asheboro, North Carolina, please reach out to us. In addition to safe, efficient, and high-quality work, we offer excellent customer service from our friendly team. We have extensive experience with both commercial and residential demolitions and will make sure that everything is done safely. Give us a call today for a free estimate or to schedule a demo and cleanup with our team!
---