Have a home that needs to be torn down? Reclaim usable property with professional residential demolition.
There are many instances in which a residential property is no longer usable or habitable, and in those cases, residential demolition is a good idea. Pursuing residential demolition can reclaim the property on which the structure resides, making way for a newer structure or different use.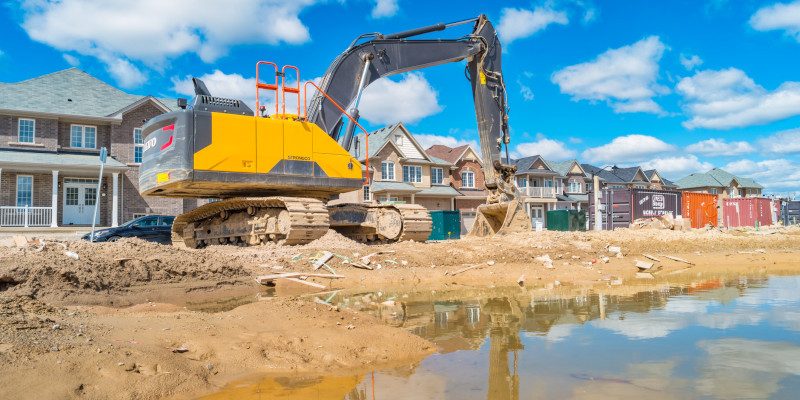 At Snead's Outdoor Services (SOS), we offer professional residential demolition in Asheboro, North Carolina. Our team has the experience and safety training to tear down any residential structure, including houses, mobile homes, decks, garages, barns, and patios. We can also provide quick and efficient cleanup with our heavy duty machinery.
When you need a residential demolition of an uninhabitable, damaged, unsafe, or unwanted structure, we've got you covered. With any residential demolition we perform, we will make sure we are following all state and local regulations and will use caution to do everything as safely as possible. Choosing our professional team will also help minimize disruptions to areas surrounding the demolition site. We have many years of experience and all of the equipment needed to handle any size job. We are determined and knowledgeable, and we know exactly how to handle any demolition situation.
If you are interested in our residential demolition services, please reach out to us. We offer the highest-quality work in the area and have exceptional customer service. Our professional and friendly team will work safely and efficiently to get the job done, so you can reclaim your property for your next use. Give us a call for a free estimate and to schedule with our talented team today!
---
Residential Demolition in Lexington, NC
Residential Demolition in Denton, NC
Similar Services We Offer: