You can count on us for safe and efficient commercial demolition services.
When the time comes to demolish a commercial building, whether it's to make room for a larger facility or use the land for other purposes, you'll need the services of a skilled demolition company. Although commercial demolition seems straightforward, it can quickly become a huge headache without the right team on your side. If you're looking for a commercial demolition company in the Denton, North Carolina area, our team at Snead's Outdoor Services is more than qualified to handle the job.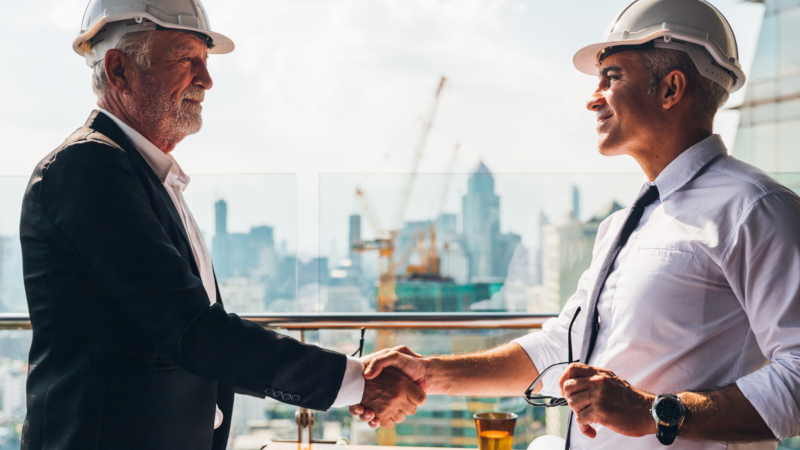 It's easy to think that commercial demolition work, or any demolition work, is an easy process that doesn't require much planning. After all, how much thought needs to go into knocking a building down? The answer might surprise you – quite a lot of planning and forethought goes into a demolition project, and this is especially true with commercial demolition. Because commercial buildings are often close to other structures, it takes a considerable amount of planning to ensure that neighboring buildings aren't damaged in the effort to tear yours down.
It's also important to plan each stage so everyone involved is safe. Careful coordination is necessary to get the heavy machinery to the site, safely operate the equipment, and make sure your project doesn't disrupt your neighbor's operations. Our team has plenty of experience with commercial demolition work, and you can count on us to plan every stage of the process so that the work gets done safely and effectively.
When you choose us at SOS, you'll get a team that will be with you from the initial stages of the commercial demolition all the way through to the cleanup. Call or reach out today to learn more or get a free estimate.
---
Commercial Demolition in Lexington, NC
Commercial Demolition in Asheboro, NC