We're the only demolition company you'll ever need.
You might not know it, but demolishing a building is a complex process that requires extensive know-how and skill. Because it's such a detailed process, finding the right demolition company to work with is essential. Choosing the wrong company could lead to unintentional damage to your property, accidental injuries, and other risks. If you're in the Denton, North Carolina area and need someone trustworthy and experienced to handle your next demolition project, our team here at Snead's Outdoor Services is the one for the job.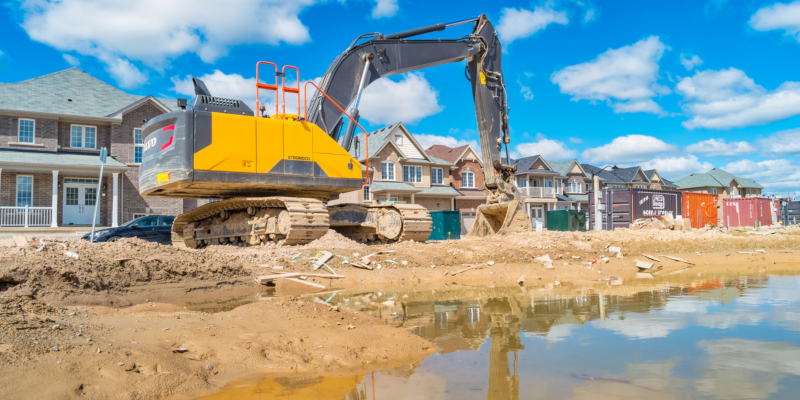 We've been in this business for many years, and in that time, we've learned how a good demolition company should operate. We'll take the time needed to consult with you about your needs, assess the task at hand, and come up with a detailed plan that ensures that everyone involved is safe and that only the structures you want to get rid of are taken down. We've got plenty of experience operating our heavy machinery in tight spaces, and we work hard to protect the rest of your property (and your neighbor's property) from damage during our process.
In addition to being the only demolition company you'll ever need, we also provide a huge range of other outdoor services like grading, excavating, land clearing, brush management, and more. We want to be the ones you call whenever you have a job on your property that requires heavy machinery, and we'll work hard to earn your trust and continued business.
The next time you're searching for a commercial or residential demolition company in Denton, we want to be the team to turn to. Your first estimate is free, so call SOS today to learn more or get started!
---
Demolition Company in Lexington, NC
Demolition Company in Asheboro, NC