If you're planning a residential demolition project, our team is here to help.
When you need residential demolition services, it can be tough to know where to turn. Tearing down a house or other residential structure takes a great deal of planning, especially if you live in a neighborhood where the homes have been built closely together. If you're looking for residential demolition services in Denton, North Carolina, we at Snead's Outdoor Services (SOS) are ready to tackle the job and ensure it gets done safely and efficiently.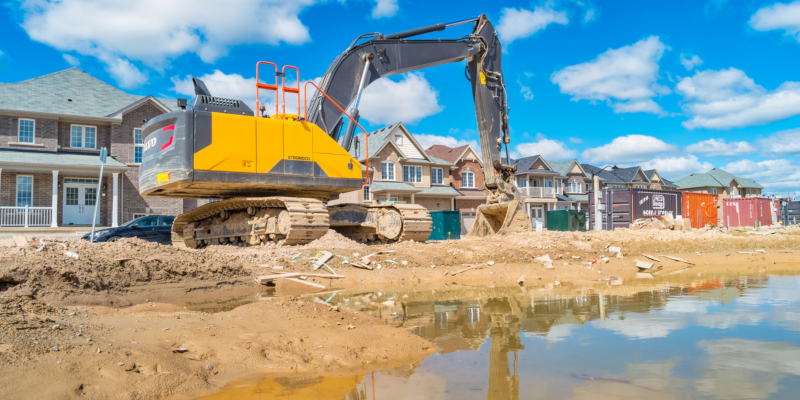 For nearly a decade, our team has been providing a wide range of helpful outdoor services for our community, including residential demolition. We'll take the time to make sure that any demolition work you need us to do is carefully planned out and executed, and we'll take all the necessary precautions to minimize the risk of damage to the rest of your property. We've got plenty of experience navigating our large equipment in tight spaces, and once we're completed with the residential demolition phase, we'll also help you handle the cleanup process. When you work with us, you can expect quick and effective services that will leave your property primed for your next project.
In addition to residential demolition, we provide plenty of other services for our customers, such as land clearing, excavating, grading, erosion management, and brush management services. Our goal is to become the go-to company you turn to whenever you need help with outdoor projects that require heavy machinery. If you'd like to learn more about any of our services or get a free estimate for residential demolition, simply reach out to our office today.
---
Residential Demolition in Lexington, NC
Residential Demolition in Asheboro, NC