Let us handle the most complex of your commercial demolition needs.
Demolition is something that seems easy. After all, how hard can it be to smash or reduce something and then pick up the rubble? While demolition is often quicker than the building process, it also requires a certain amount of skill and knowledge to get the job done safely and without harm. Here at Snead's Outdoor Services (SOS), we want to help you with all your demolition needs, including commercial demolition.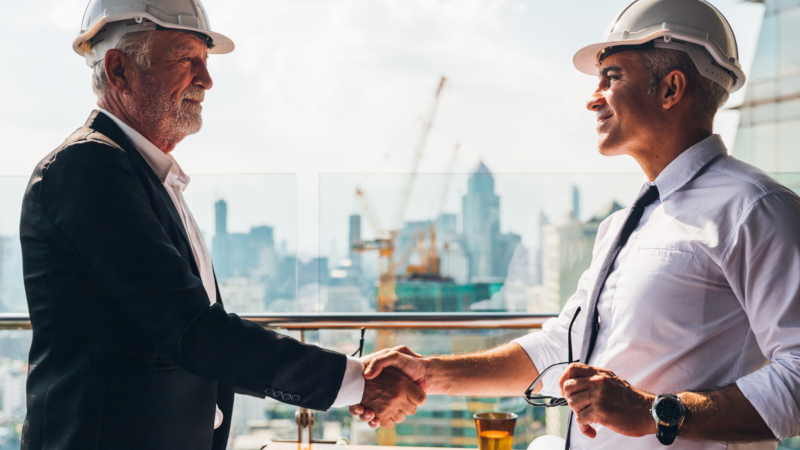 Here in the Lexington, North Carolina area, we have been helping companies and individuals with their commercial demolition needs for quite some time now. As one of the area's fastest growing demolition companies, we understand how to tackle the process of demolition in such a way that it will be done safely, purposefully and carefully.
Commercial demolition work is often more intense than other demolition projects. Because you might be working in close quarters to other properties or have concerns about the large equipment, you need to hire skilled demolition professionals like ourselves to tackle your tricky demolition problems. We understand how to use the large pieces of equipment while also ensuring that the demolition process is done with minimal disruption to surrounding streets or properties.
Once the site has been demolished, we can also assist you with debris cleanup. This process is more tedious and less exciting, but even more important to the demolition process, since it allows the site to be usable once again. If you are looking for help with your commercial demolition, give our skilled experts a call today!
---
Commercial Demolition in Asheboro, NC
Commercial Demolition in Denton, NC
Similar Services We Offer: