We will keep your residential demolition process clean and concise.
When you have a property that needs some residential demolition done, it is understandable that you might not know where to turn. Demolition in the Lexington, North Carolina area is often done for larger properties or not at all. Since many companies prefer to focus on building, it is common to have trouble finding a quality residential demolition company. Here at Snead's Outdoor Services (SOS), we are a company that you can count on for all your demolition needs, including residential demolition.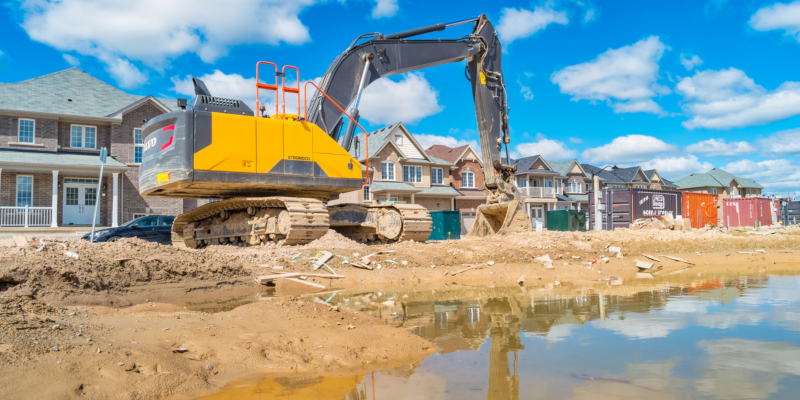 Residential demolition can be tricky, particularly it the plot of land is in a neighborhood or smaller area. Because it might require the demolition company to work in tight quarters and have good rapport with the neighbors, it can be very helpful to choose our residential demolition company. Not only are we comfortable performing both residential and commercial demolition, but we also understand the ins and outs of working in small spaces, working with surrounding properties and navigating large equipment safely through residential spaces. With our expertise, there is nothing to fear concerning the residential demolition process.
We work hard to keep your residential demolition process clean, concise and clear. Not only will we do a wonderful job on the demolition itself, but we also will go through the cleanup process and clear your plot of the rubble and debris. This enables you to use your land however you would like. If you have questions about our residential demolition process or any of our other services, please give us a call today.
---
Residential Demolition in Asheboro, NC
Similar Services We Offer: