Our technicians can take immediate erosion control steps on your property.
Over time, the natural movement of rocks, soil, and other materials occurs in response to exposure to wind and water. This process is known as erosion, and while it is a natural situation, it can cause a lot of concerning issues when it occurs on your property. It's essential to take preventive measures before the problem starts, although you may not know where to begin. At Snead's Outdoor Services (SOS), we offer erosion control solutions to those located throughout the Denton, North Carolina area.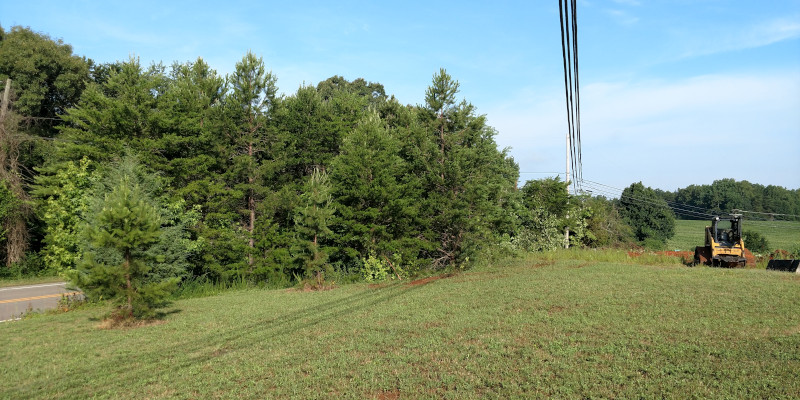 These measures are designed to slow down the erosion process or prevent it from occurring altogether. As a result, your property will be protected from the concerning effects of soil movement. On the other hand, if you fail to move forward with erosion control, your property could be at risk of moisture accumulation and the ensuing damage. Our technicians can take immediate erosion control steps on your property.
The key steps we take help to redirect the force of moving water to a different location. For example, we can put up a seawall that absorbs the force of the waves, rather than allowing the water to break up the ground behind it. We can also add rocks to the property to weaken the impact of the waves. If you're concerned about the risk of erosion on your waterfront property, we encourage you to reach out to us to learn more about the various solutions we offer to reduce the risk of this issue. Our technicians are highly familiar with the climate conditions in this area and can implement the protective measures you need.
---
Erosion Control in Lexington, NC
Erosion Control in Asheboro, NC