Our experts have the right knowledge and skills to take care of all your seawall installation needs.
Waterfront property has great appeal, as it allows you to go fishing, swimming, and boating with ease, and, at the very least, it will provide a great view. However, waterfront property also comes with a distinct set of challenges, and one of them is the problem of erosion. Over time, the movement of the water will naturally erode the shoreline and cause it to shift, which can cause you to lose valuable sections of your property.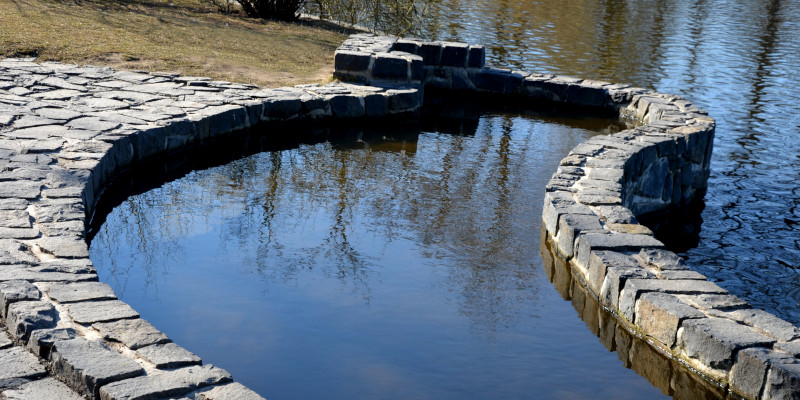 Fortunately, our team at Snead's Outdoor Services (SOS) is here to offer a solution. If you are concerned about the shoreline of your pond eroding, you can give us a call to have us provide seawall installation for ponds.
Over time, ponds will go through a natural life cycle of expansion and contraction, but it is possible to interrupt and stabilize this cycle to allow those with property on the pond to enjoy their land in its present state. Seawall installation for ponds is necessary to prevent the natural movement of the water from eating away at the shore. When our team are finished with this process, your pond will have a distinct and stable boundary, which in turn will make it safer to walk close to the shore and will prevent your land from eroding away.
Our team is proud to serve the community here in Lexington, North Carolina, and we want to help you protect your ponds and their shorelines from erosion. If you need us to take care of a seawall installation for ponds, simply give us a call to have us get started as soon as possible.
---