Need your site prepared? Give us a call!
If you have ever seen a topographic map of the world, you know that our earth is anything but flat. Even areas that appear flat are not actually level in most cases and may need some attention if you are preparing a site for building. At Snead's Outdoor Services (SOS), we offer excavating services to prepare your site for building, to provide proper drainage, and to address other site preparation needs.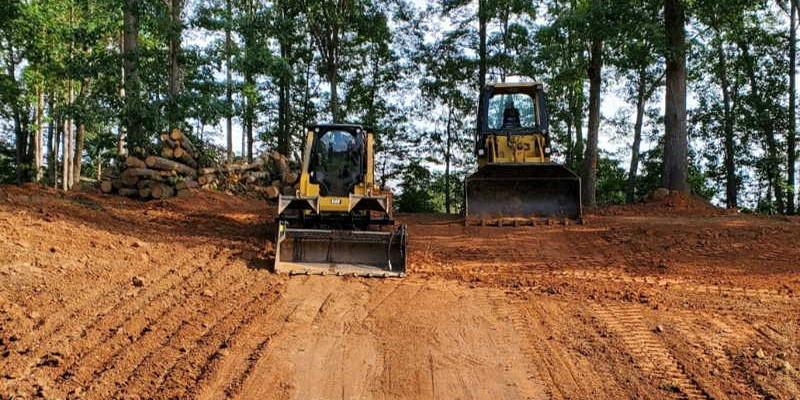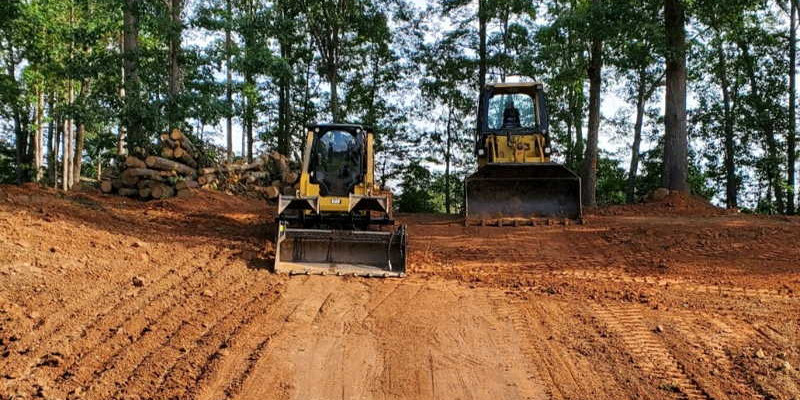 Excavating is a big job, and it requires heavy-duty equipment made to move earth around with ease. Our team serves Asheboro, North Carolina for any excavation needs you may have. Our team is experienced and will work to get the job done for you, exactly how you need it. We have many years of experience operating heavy machinery and are adept at using it to level your site, dig trenches, prepare driveway areas, dig ditches for plumbing and electrical services, and even dig large ponds for your property.
When it comes to preparing a site for a home foundation or footers, specifications must be met to get an approved inspection, and our team has the experience and expertise to get the job done right the first time to avoid any delays.
If you are looking for the best excavating team in Asheboro, please give SOS a call! We offer excellent customer service, competitive, fair pricing, and high-quality work. Our friendly team is knowledgeable about excavating and will make sure you get exactly what you need. Give us a call today for a free estimate and to see how we can help with all of your excavation needs!
---
Excavating in Lake Norman, NC
Excavating in Lexington, NC
Excavating in Denton, NC
Similar Services We Offer: