Choose our team for excellent results with your excavation project.
Buying property and making plans to develop it is an exciting time, full of potential just waiting to be realized. To turn your visions into a reality, however, you'll need several people on your side to make it happen.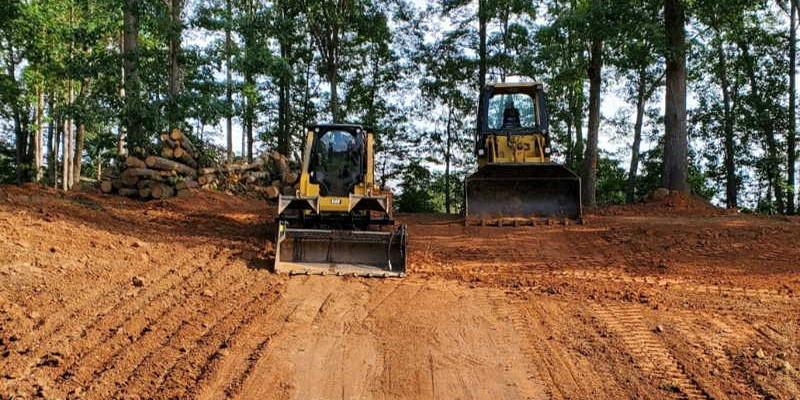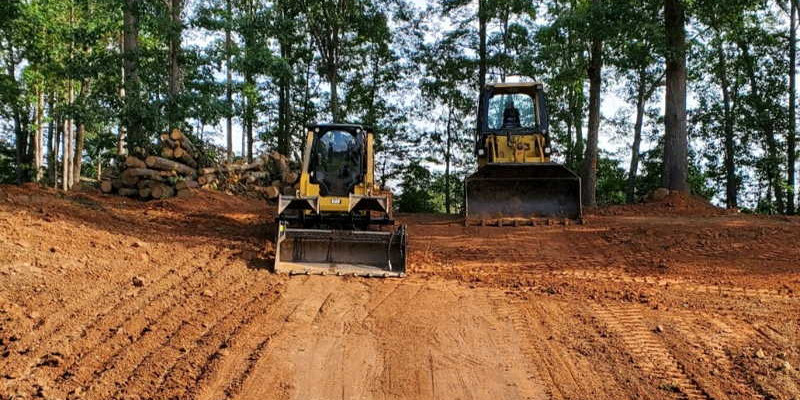 One of the essential services you'll need to hire before construction can start is an excavating team to level the construction site and prepare the area for the foundations of the building. When you need an excavating company in the Denton, North Carolina area, you can count on us here at Snead's Outdoor Services to get the job done right.
We've been in this business for nearly a decade, so we bring a wealth of knowledge and insight to every project we work on. Our team is deeply familiar with the excavating needs for both residential and commercial sites, and we'll work hard to earn your trust and complete satisfaction. Whether you want us to help with digging out the basement of a new home, trenching an area in preparation for laying pipelines, or any other project that requires large amounts of soil and rock, we'll bring the experience and tools you need.
In addition to excavating services, we also provide a vast range of outdoor services for property development, such as land clearing, grading, and brush management services. We're also happy to assist with any commercial or residential demolition work you might need done, and we'll even help with the cleanup process so that you can quickly move forward with the next stage of your project.
If you need excavating services in Denton, our team at SOS is ready to assist you. Your first estimate is always free, so call today to learn more or get started!
---
Excavating in Lake Norman, NC
Excavating in Lexington, NC
Excavating in Asheboro, NC