Let our excavating services do the heavy lifting for you!
When you have a property that you want to develop, it likely did not come perfectly flat and level, ready for building. You might need a small change or a big one, but no matter which group you fall into, our team of experts at Snead's Outdoor Services (SOS) is here to assist you with all your excavating needs. If you need excavating, grading, demolition or other services in the Lexington, North Carolina area, we can help.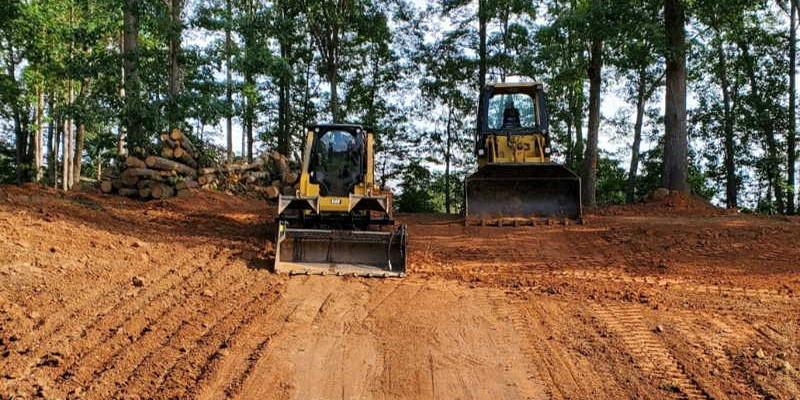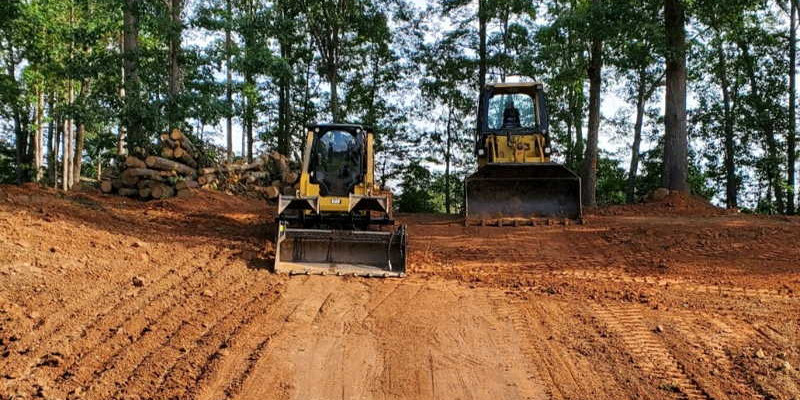 Excavating is done most often with the right type of machinery. With our experienced earth movers and variety of large excavating equipment, we can find the best combination of equipment and operators that can move the earth on your property to the ideal depth and location. Our excavating equipment was built to withstand heavy use, and that enables us to deliver on quality results. Because our knowledge of machinery matches our knowledge of the excavating process, we are confident that you will love the finished product.
Whether you need help with drainage or digging a sure foundation, our team is ready to get to work for you. We use a strong fleet of machines along with qualified operators who will work closely with your developing crew to ensure exacting precision. We would love to show you how our equipment and knowledgeable team can do the heavy lifting for your needs. If you have questions about our excavating services or would like to learn more, please give us a call today.
---
Excavating in Lake Norman, NC
Excavating in Asheboro, NC
Excavating in Denton, NC
Similar Services We Offer: