Taking care of the land beneath your foundation is one of the best ways to ensure that your property is able to last for generations. When your land is properly graded by professionals, it is far more likely that you will enjoy the many advantages of proper land grading. Here at Snead's Outdoor Services, we want to help you make the most of your property. We offer land grading services that are highly beneficial, and we would like to assist you. We have compiled some of the many advantages of land grading for you here, including:
Prevention of soil erosion. Soil erosion isn't just a problem of drainage, but is also a dangerous issue to your foundation and a trouble to clean up. When it rains on ungraded land, the rain can collect the soil and wash it away, only exacerbating the problem with the next rain. This leaves property owners with a troublesome and muddy cleanup.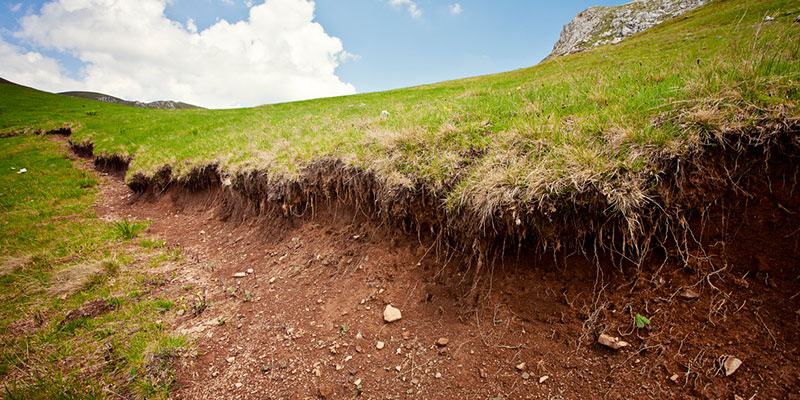 A strong foundation for your property. When land grading is not properly completed, the foundation of your home or business is vulnerable. If the property is subject to erosion or there is too much rainwater making the ground beneath your property unstable, the foundation can suffer cracks and other damage.
Proper drainage for rainy days. When your land is graded by professionals, it is much easier to collect and contain rainwater in certain channels. Land grading ensures that rainwater has a place to go that is away from your foundation, safeguarding its integrity over time and preventing leaks or flooding.
Land grading, when done properly by professionals, is a great way to protect your property. If you have questions or would like to learn more, please contact us today at SOS.