Land grading is an important part of preparing a site for construction and protecting the property in general. The term "land grading" means leveling or smoothing the slope of the land to ensure that a building has a strong foundation and proper drainage. Here are three things you should know about land grading:
Proper land grading prevents water damage. After putting so much effort into leveling land for a building's foundation, it would be a shame for that foundation to be subject to water damage because water drains toward the structure rather than away from it. The land should be graded on a slope that directs water downhill and away from the building.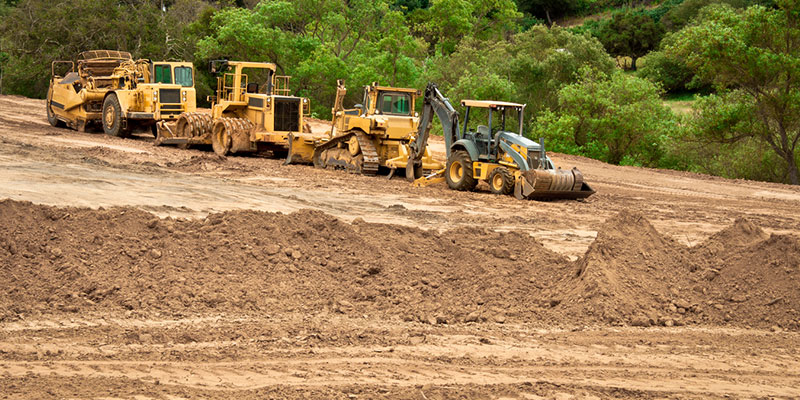 Land grading matters for hardscaping projects. Hardscaping is a great way to make your property more visually appealing. But before you can start landscaping with concrete, stone, bricks, or wood, you will likely need to grade the land first because the hard materials need a smooth base to look their best and be effective.
It's best to hire a professional. At Snead's Outdoor Services (SOS), we have the proper equipment and skills to meet your land grading needs. We are confident that you will be pleased with our land grading service. Don't risk making a mistake and having to deal with less-than-satisfactory results. However, if there has been a mistake in your land grading, we can correct the problem for you.
Contact us at SOS today to learn more about our land grading service and to request your first estimate for free.