There are many reasons why you might need your land to be cleared. Whether you are looking to build on the property in the near future or would like a portion of your land cleared so you can farm or plant on it, then we at Snead's Outdoor Services (SOS) would like to help you with our land clearing services. Hiring a land clearing company is a big decision, and we have a few questions that you could ask that will allow you to have clear expectations along with a clear plan, including:
Are you licensed/insured? Land clearing is dangerous work when done by novices. Our company is licensed, insured and experienced, ensuring that we are as safe as possible when completing land clearing.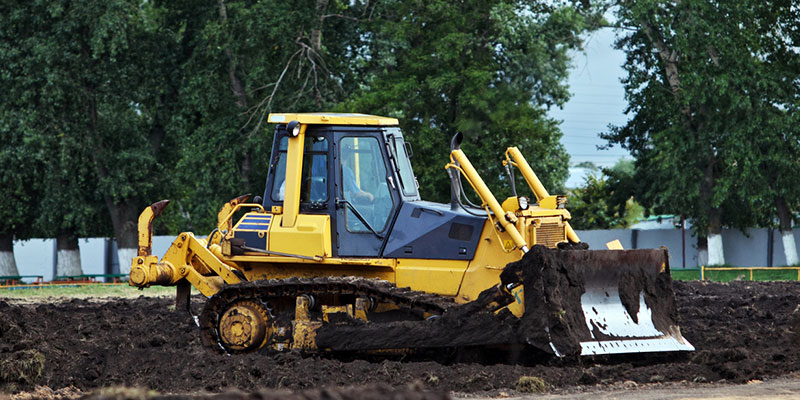 Do you fill in holes left behind by stumps? Removing trees and stumps is often a part of the land clearing process. When we clear plots, we can finish off the process with a rough or a final grading to ensure that the land is smooth and ready for your next project.
Will you grade the land? Land grading can be done in a variety of ways. Some land clearing companies will not grade the land at all and leave it looking cratered.
What is your pricing structure? Working with a land clearing company often goes in one of two ways– either you will be charged by the acreage or charged by the time it takes to clear your land. Be sure you know what pricing structure will be used before you start.
If you are looking for land clearing services in Lexington, Asheboro, Denton, or Thomasville, North Carolina, we hope you will consider our services. Otherwise, we hope that this advice has been helpful. Please contact us today for answers to your questions.