If you need to remove a structure from your property to make room for something new, you will need the help of an experienced demolition company. Our team at Snead's Outdoor Services has extensive experience in the construction and demolition industry, and you can count on us to get the job done right.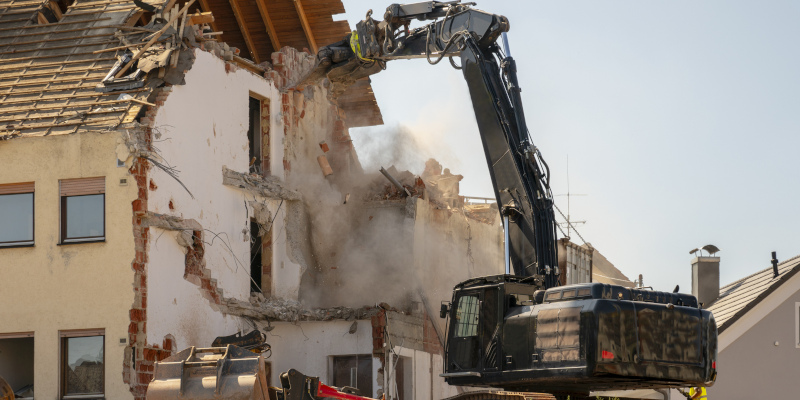 To help you find the right team for your project, we have put together this article to go over more information on the hallmarks of a great demolition company—if you find a company that exhibits the following traits, you can feel confident that you are in good hands.
Qualifications- When hiring a demolition company, you should always check their credentials first. Make sure the technicians are fully licensed, and make sure the company carries insurance to protect you in the event that anything goes wrong on the job.
Transparency- Another key hallmark of a great demolition company is transparency. Your demolition expert should provide a detailed project proposal that includes a point-by-point breakdown of exactly what the project involves and how much it will cost.
Experience- When researching demolition companies, you should also ask the staff about their level of experience—after all, practice makes perfect. If your demolition project is large or complex, we also recommend that you ask the staff about what kinds of projects they've worked on before to make sure the company is able to handle your requirements. Our team at SOS has completed all kinds of demolition projects over the years, so you can count on us to get the job done right.