Before any construction can begin on a site, it's important to clear the land of impediments like trees, stumps, vegetation, large rocks, and branches. Land clearing is a necessary early step in a construction project. You can't very well build a home or commercial building on top of trees and stumps, can you? Here are a few other reasons land clearing matters for your property:
Fire Safety. The last thing you want is for your property to be threatened by fire. Rotting wood and dead plants are a fire hazard, so land clearing can protect your property. In addition, reducing the risk of a fire on your property means reducing the risk that a fire will spread and cause an uncontrollable wildfire.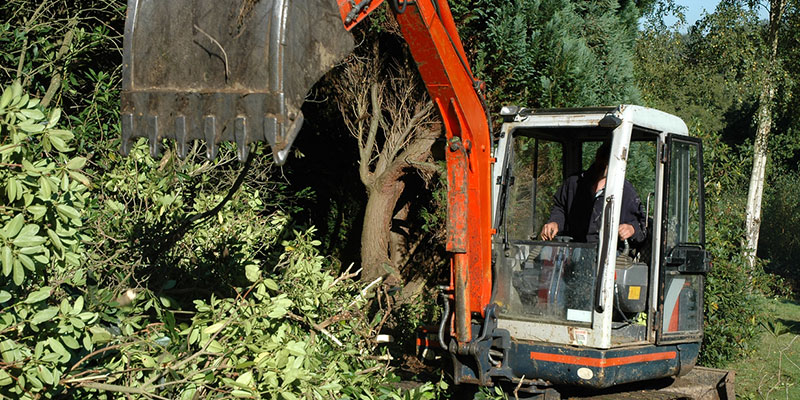 Pest Control. Land clearing can help you prevent pests like mosquitoes, termites, and rodents from thriving on your property. Excess trees and plants provide cover for many pests. By eliminating some of this cover, you reduce the likelihood of said pests bothering you. Controlling the amount of vegetation reduces the amount of moisture available for mosquitoes to breed. While mosquitoes are irritating and can even carry diseases, termites and rodents can cause structural damage to your property. Therefore, removing rotting wood from your property is particularly important.
Tree and Plant Health. Land clearing can help the health of trees and vegetation in the area. If plants on the site are diseased, clearing them can stop them from spreading disease to surrounding vegetation.
We would love to tell you more and answer your questions about land clearing or our other services. If your property requires land clearing, contact us at Snead's Outdoor Services (SOS) today and receive your first estimate for free.