The demolition process is one that many people have seen on television, even if they have not seen it in person. There are several reasons why a person might want a residential or commercial property demolished, and ensuring it is done properly is critical. If you are looking for a demolition expert, our team at Snead's Outdoor Services would like to assist you. We understand that many people are new to the demolition process, so we have come up with a few expectations you should have when you have a demolition project coming up.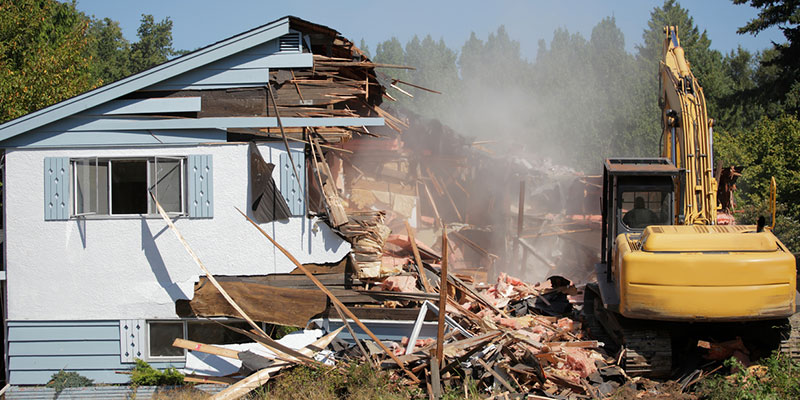 First, remember that demolition is the final part of the process, not the beginning. The first thing that is going to occur with the demolition process is a survey of the property, obtaining of permits, and other important preparation steps.
Second, recognize that not all demolition is going to occur in the same way. While you might think of demolition in terms of explosions or wrecking balls, that is not always the case. Particularly if your property is surrounded by other properties, it is more likely that the property will be systematically dismantled after all the reusable parts of the property have been collected.
Finally, keep in mind that demolition is not a one-day process. It takes significantly less time to demolish a property than it does to build it, but that does not mean it is a quick process. Demolition and lot clearing can take several days, depending on the size of your property.
If you are expecting to demolish a property soon, contact our experts here at SOS for more information.