At Snead's Outdoor Services, we want to help you do what's best for your property, and that includes helping you protect it from erosion. We have extensive experience in erosion control, and we can provide the solutions you need to keep your soil in place and intact. In this article, we will go over a few key things that you need to know about erosion control.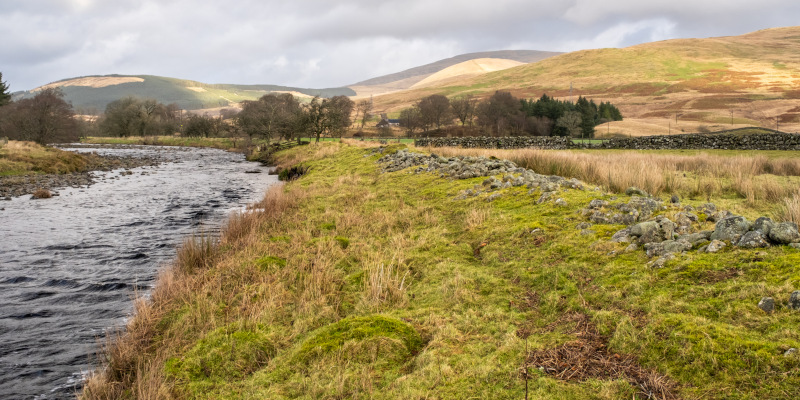 Causes of Erosion
Before we get to erosion control, we first need to explain what causes erosion. This process can be caused by multiple natural forces, with most erosion being caused by the movement of water and wind. For example, waves or currents at a shoreline will cause the soil to shift and wash away over time, and wind blowing over exposed dirt will make the soil blow away if there is nothing to secure it. Our team at SOS focuses on preventing shoreline erosion.
Erosion Control
There are many methods that can be used to limit and prevent erosion. To give a few examples, it's possible to prevent shoreline erosion by grading the slope to break up the energy of the waves, by planting vegetation over the soil to keep it in place, and even by building retaining walls. When you turn to our team for erosion control, we will first assess your shoreline and then use our findings to determine the most effective way to prevent it from eroding. From there, we will discuss our findings with you and recommend the best solution. Then, with your approval, our team will get to work on putting that solution into place.