Land grading can be an essential part of protecting your property from soil erosion, allowing for proper drainage, and maintaining a strong foundation. However, these benefits are only fully possible when the process is done by a team of professionals rather than performed as a DIY project.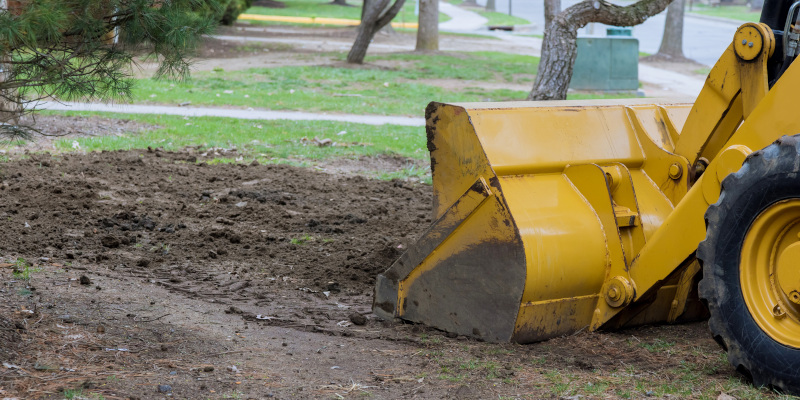 Here are a few reasons why it's important to leave the land grading to the professionals:
Get the best results: If you try to do the land grading on your own or through a less experienced company, the results might be mediocre at best. It's more effective and efficient to leave the job to the professionals instead. If you do have a mistake in your current land grading, you can still call on us to solve the problem for good.
The right equipment: Another reason why you should leave land grading to the professionals is that we have all the necessary equipment to complete the job correctly and effectively from the beginning. We also know how to operate this equipment safely, so you can have peace of mind.
Proper training: Our professional crew also has all the necessary training and expertise to offer any land grading you need, whether it's for erosion control purposes or drainage purposes. We can make quick work of the job in the safest manner possible while still delivering excellent results.
Contact us today at Snead's Outdoor Services (SOS) if you would like to learn more about our land grading services.