Our professional team can clear your property in preparation for building.
Are you planning to develop or build on a piece of property that needs some attention first? If so, you may need a team to help with property clearing. Property clearing is the process of removing trees and other vegetation from the area you intend to use. At Snead's Outdoor Services (SOS), we offer property clearing in Asheboro, North Carolina.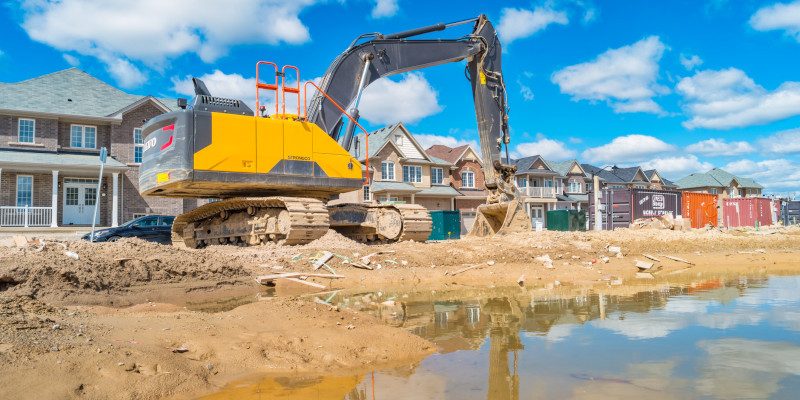 While it may be tempting to try your hand at property clearing, hiring a professional team will make quick work of the job, and they will do so in a safe and efficient manner. Hiring professionals is the safest option, as we are trained to handle these types of jobs and have experience and knowledge about what works best. We also have access to the appropriate equipment to get the job done. We know that equipment rentals are available, but without proper safety training, using such machinery can be dangerous to yourself, others, and the property itself.
Choosing SOS for your property clearing is an excellent choice. Our team is professional and knowledgeable, and we can do all of the clearing required in a safe manner. When we have finished with the clearing, we can also do a cleanup with debris removal and give your property a final grading. Having a trained team can make a big difference in your finished results.
If you are looking for the best team for property clearing for your property in Asheboro, please reach out to us! We offer high-quality work, have access to proper machinery, and provide exceptional customer service. We know the importance of your project and will work efficiently to get your property usable quickly. We look forward to assisting you. Give us a call for a free estimate or to schedule with our friendly team today!
---