Get your land clearing needs met with our helpful services.
When you have a property that you want to build upon, you need it cleared and graded before it can become useful. Here at Snead's Outdoor Services (SOS), we want to assist you in this area with our skilled land clearing services. In Lexington, North Carolina and the surrounding areas, we are one of the fastest-growing outdoor services companies around, and we would love to use our skills to assist you.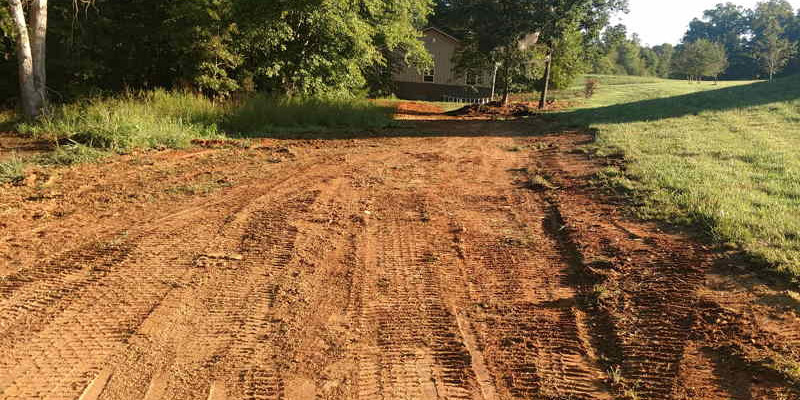 As with any project, we believe that the first step is just as important as the last! We have the equipment and knowledge to perform your land clearing, and will remove any and all brush and vegetation. This includes trees, brush or other vegetation and growths that may be in the way of your new build. We can remove stumps as well as grown trees on your property. Once we have completed this process, we can finish off your land clearing process with a rough or final grade of your land.
Creating this cleared and prepared site is crucial to moving forward with your project. Whether you are looking to build on your site, want to prepare a large garden or hen house, or are looking for other purposes for your property, our land clearing services can help. If you have been considering getting your land ready for building, ponds, gardening or other uses, our team would love to assist you. For a free quote on our land clearing services, give us a call at SOS today!
---
Land Clearing in Asheboro, NC
Land Clearing in Denton, NC
Similar Services We Offer: