With our property clearing services, anything you want gone will be removed.
It is impressive to think that early Americans cleared millions of acres of forests, all without modern property clearing equipment. What they took weeks to accomplish can be done in just a few days today, but that doesn't mean the task isn't without complexity. Our ancestors didn't have to contend with existing structures getting in the way, for example. At Snead's Outdoor Services (SOS), we offer property clearing services throughout the Lexington, North Carolina area. Our high-quality Caterpillar equipment and years of experience enable us to handle clearing anything from a residential lot to a multi-acre property slated for development.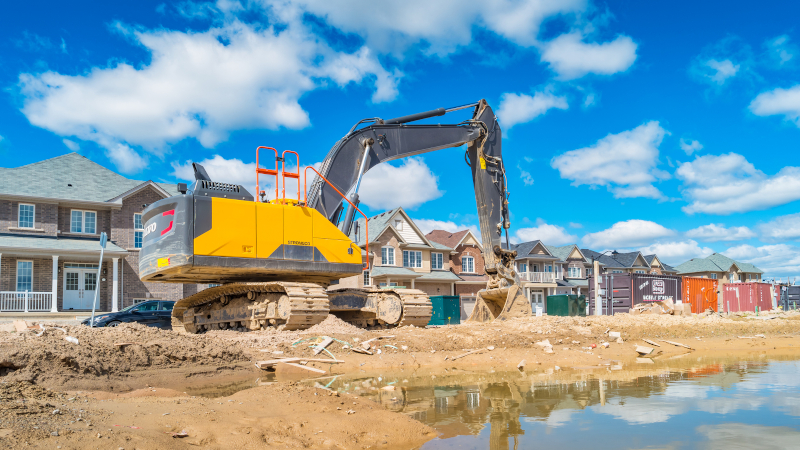 We can completely clear your property of every tree, including the stump and roots, unless there are one or more that you'd prefer to be left in place. We will go over the project with you beforehand so that we clear only what you want cleared. We can also follow that with land grading so your construction project can seamlessly move on to the next phase.
Hauling gravel and dirt are also services we offer, so if you need some removed or brought in as part of your project, feel free to let us know. Our property clearing services are available for more than forest removal. We can also handle residential and commercial demolition, so any old structures can also be cleared from your property.
If you have questions about property clearing for any size or scope of project, don't hesitate to reach out to us at SOS.
---