Allow us to take care of everything you need for your septic installation.
If you've recently moved to a property that isn't connected to a municipal sewage system or has an existing but older septic system in place, you might need a new septic system for your property. There are a lot of working parts included with new septic systems, as well as difficult tasks included in the installation, so you'll want to choose a professional company you can trust to do the job well. If you are in the Asheboro, North Carolina area, you can count on us at Snead's Outdoor Services (SOS) for our septic installation services.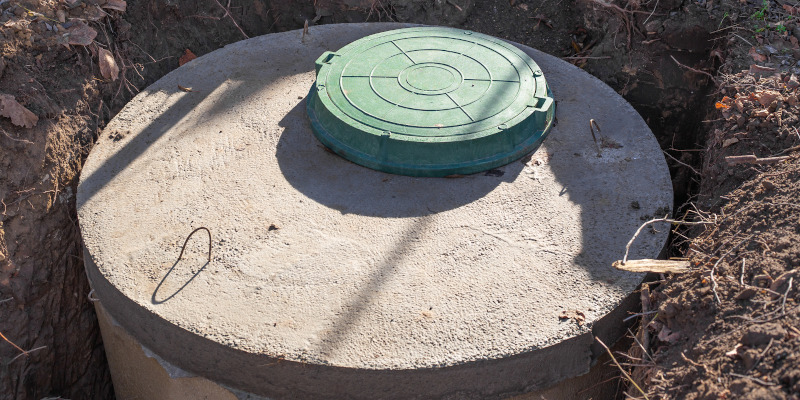 We have years of experience in the industry along with all the necessary training and equipment to handle every part of your septic installation. We can excavate and clear the necessary space on your property for the installation, carefully install each part of the new system, cover it carefully, and clean up after ourselves, so you can still enjoy the beauty of your property. We will ensure that every part of the installation is done correctly, so you can enjoy a flawlessly working septic system for years to come.
We always pay close attention to detail with our septic installation services and any other services we provide. You will never have to worry about us cutting any corners and can always trust that we will provide nothing less than the best possible results for your property. We also offer land grading services if you need any grading done for a more effective installation. If you are new to septic systems, we can happily answer your questions about the installation process or how your new system will work.
Allow us to cover everything you need for your septic installation. Give us a call at SOS to schedule your installation today.
---
Septic Installation in Lexington, NC
Septic Installation in Denton, NC