Leave it to us to install your septic system with attention to detail.
Everyone needs waste disposal, but not every property has the privilege of being connected to a municipal sewage system. If this is the case for your property, you're going to need septic installation.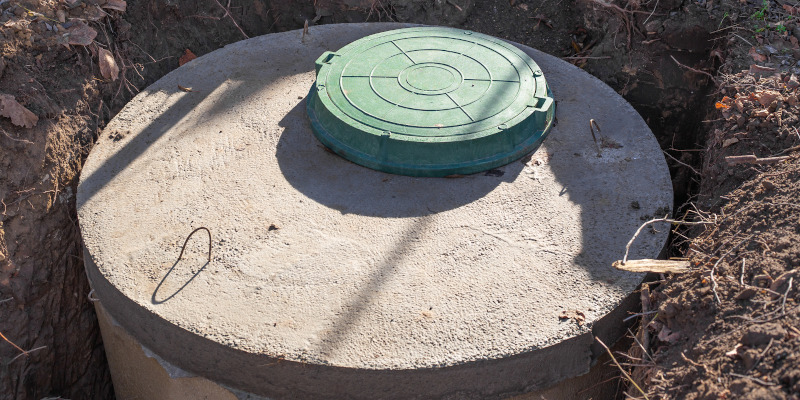 For those who may be unfamiliar with septic systems, they are decentralized underground systems designed to treat wastewater, typically for properties located in suburban or rural areas. A septic system includes a main drainage pipe that carries waste into a septic tank. This tank holds the waste long enough for the solid waste to settle at the bottom as sludge and for oil and grease to rise to the top as scum. Preventing the sludge or scum from leaving, the tank then allows the wastewater, or effluent, to travel into the drain field. Here, the wastewater filters through the soil to be treated by natural processes.
If you need septic installation, we're more than prepared to help at Snead's Outdoor Services. After all, we've been in business since 2014 and have reliable experience in this area, so you can count on us to handle the job carefully from start to finish. Rest assured, we have all the equipment we need to complete the job, including excavating equipment to prepare for the installation.
Once the preparations are finished, we'll install each part with attention to detail to ensure your septic system will perform as effectively and efficiently as possible. Then we will cover the system carefully, clean up, and leave you with a system that will last for years to come.
We're proud to provide septic installation for residential properties in the Lexington, North Carolina area. Contact us today at SOS to get your first estimate for free.
---
Septic Installation in Asheboro, NC
Septic Installation in Denton, NC