Our team can provide storm relief services that help you get back on your feet.
When natural events like storms happen in Asheboro, North Carolina, our team at Snead's Outdoor Services can provide storm relief efforts that help you get back on your feet. Continue reading to learn how our services can help you.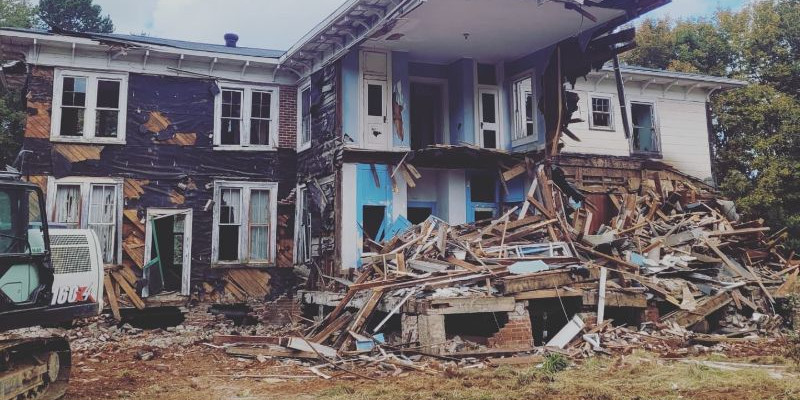 Clearing debris. Storms often leave behind a lot of trash, like downed trees, broken structures, and other things that get in the way of roads, paths, and other infrastructure. Our storm relief team can quickly remove these obstacles, so emergency response teams, utility crews, and other rescue workers can get to the areas that need help.
Putting things back together: Storms can do a lot of damage to roads, bridges, and more. We are skilled at fixing and rebuilding infrastructure, such as clearing landslides and stabilizing foundations. Our knowledge ensures that essential issues can be fixed quickly, making it easier for affected communities and homeowners to get help and support.
Drainage and flood control. Our storm relief team can provide excavation services that help stop flooding by creating temporary drainage systems, rerouting the water flow, and clearing clogged drains and ditches. These steps help lessen the effects of floods and keep damaged areas from worsening.
During storm relief efforts, it's good to know that our team can work closely with other first responders like firemen, police, and medical staff. Together, we can ensure the needs of affected areas around Asheboro are met in a coordinated and effective way. Contact our SOS team today to find out what storm relief aid we can provide.
---
Storm Relief in Lexington, NC
Storm Relief in Denton, NC
Similar Services We Offer: